>

Notice: Only variables should be passed by reference in /home/bolanis/public_html/wp-content/themes/dionisis_theme/includes/breadcrumbs.php on line 84

>
Why WordPress ??
Previus Page
Why WordPress ??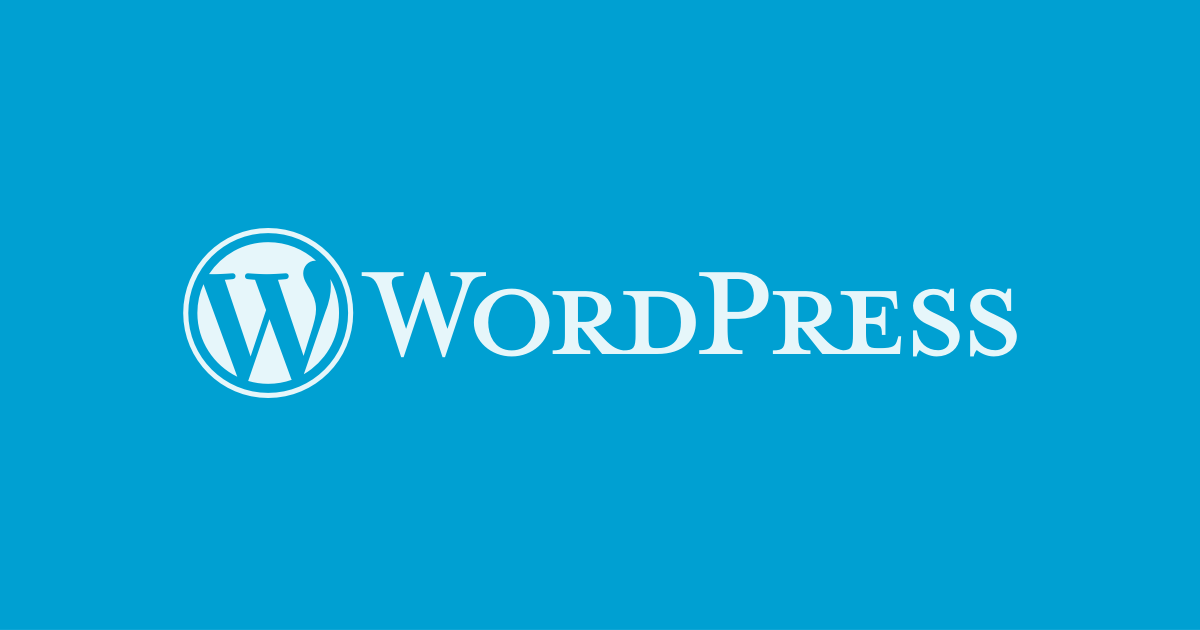 WordPress has the 49% of sites and e-shops out there and for a good reason.
Uses state of the art technics.
Is opensource.
It is easy to program with an excellent library.
It gives you the ability to create beautiful things.
Easier to take clients with existing Site – Eshop.