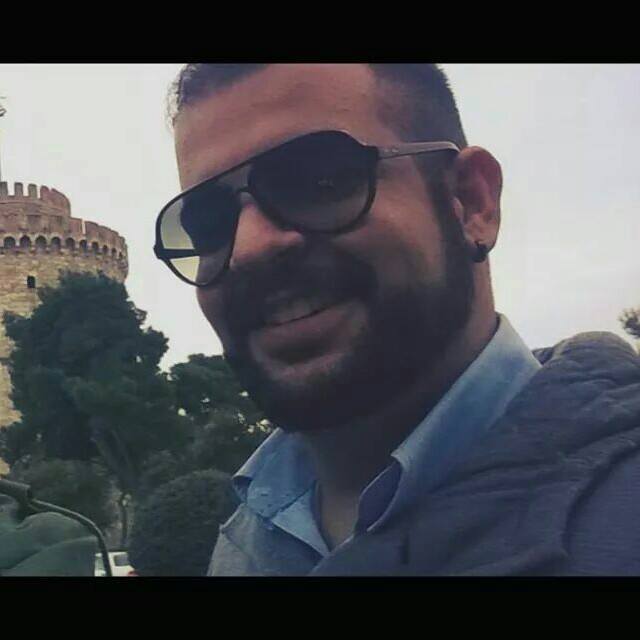 Dionisis Bolanis
I would describe myself as an energetic and resourceful individual. My strengths lie in my organizational skills, politeness, and my ability to be an active member of a team in order to achieve immediate goals. My previous experience in sales was an ideal opportunity to gain an understanding of each customer or partner's needs and to meet them.
I am always learning, both in perfecting the knowledge I already have and in acquiring knowledge of new technologies.
Residence

Greece

Address

Chalandri, Attica 15234

e-mail

dionisis@bolanis.eu

Phone

+306945400984

Date of birth

1989-03-07

Skype

dionisios.bolanis
Resume
Education
Degree "Web Development"
ΙΕΚ Delta Athens
Degree in Economics
Administration and Economics Management at 1st Technical School at Rafina Greece.
Experience
Feb 2021
to
Current
Lithos Digital
Full-Stack Developer / Support
Aug 2020
to
Feb 2021
Dazzlink
Full-Stack Developer
Aug 2020
to
Feb 2021
Energy Art Web
Full-Stack Developer
Sept 2016
to
Mai 2017
Elbisco
Driver, Merchandiser, itinerary management. Itineraries: Athens and Province
Jul 2010
to
Jun 2016
Empth North
Α) Systems manager. Β) Office Support.
Mar 2011
to
Jun 2016
Car paint company RM
Α) Sales Representative. Β) Systems Manager
Nov 2007
to
Jul 2010
Wind Telecommunications
12/2007 – 08/2008 Sales at Wind Telecommunications
08/2009 – 06/2010 Buisness Sales at Wind Telecommunications.
Mai 2007
to
Oct 2007
Germanos Telecommunications
Germanos mobile Telecommunications in Gerakas. Sales and Service.
Seminars
Grow Greek Tourism Online Iek Delta and Google
Sales training seminars at Wind Hellas
Seminars, "Internet Specialist" at Eurognosi
ADVERTISEMENT
Social Media Marketing
30%
CONTENT MANAGEMENT SYSTEMS
FRAMEWORKS
OPERATING SYSTEMS
Windows 10 – Server Edition 16/19
70%
PROGRAMING LANGUAGES
SERVER MANAGEMENT SYSTEMS
VERSION CONTROL
Knowledges
Blender
Bootstrap Studio
VSCode
OBS Studio
Power Director
Adobe – Photoshop, illustrator, In Design, DreamWeaver
Microsoft Office Suite
Portfolio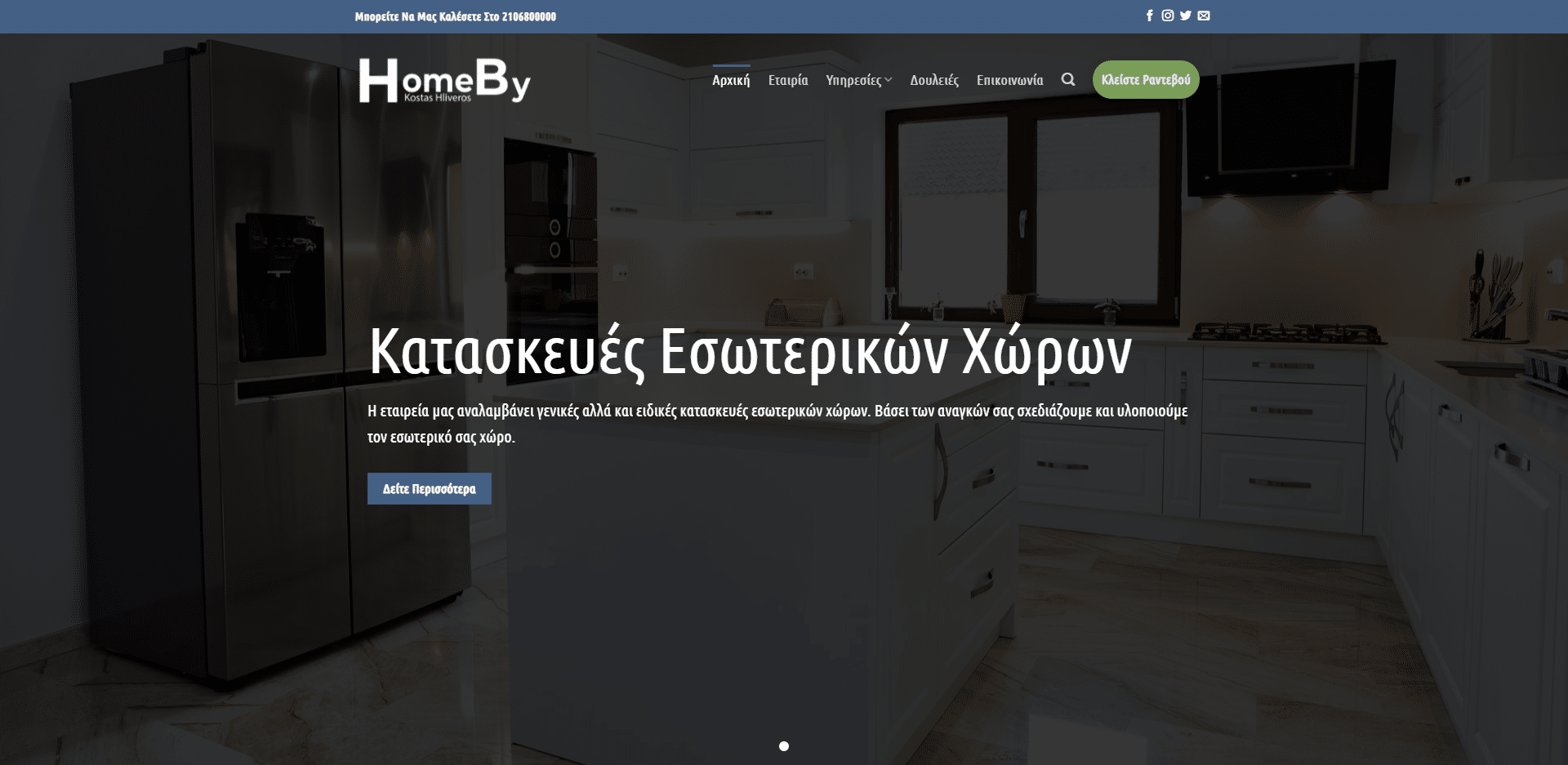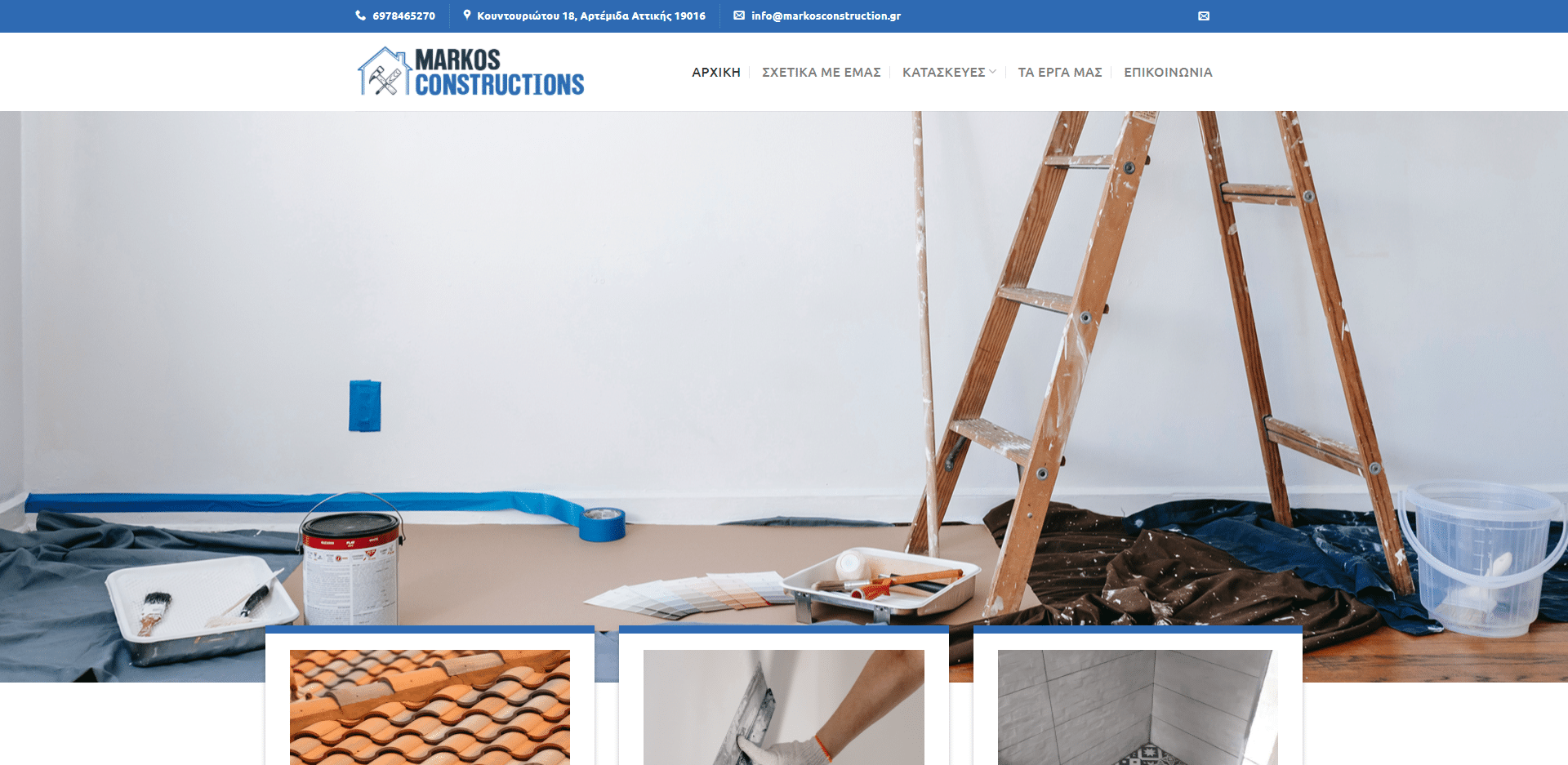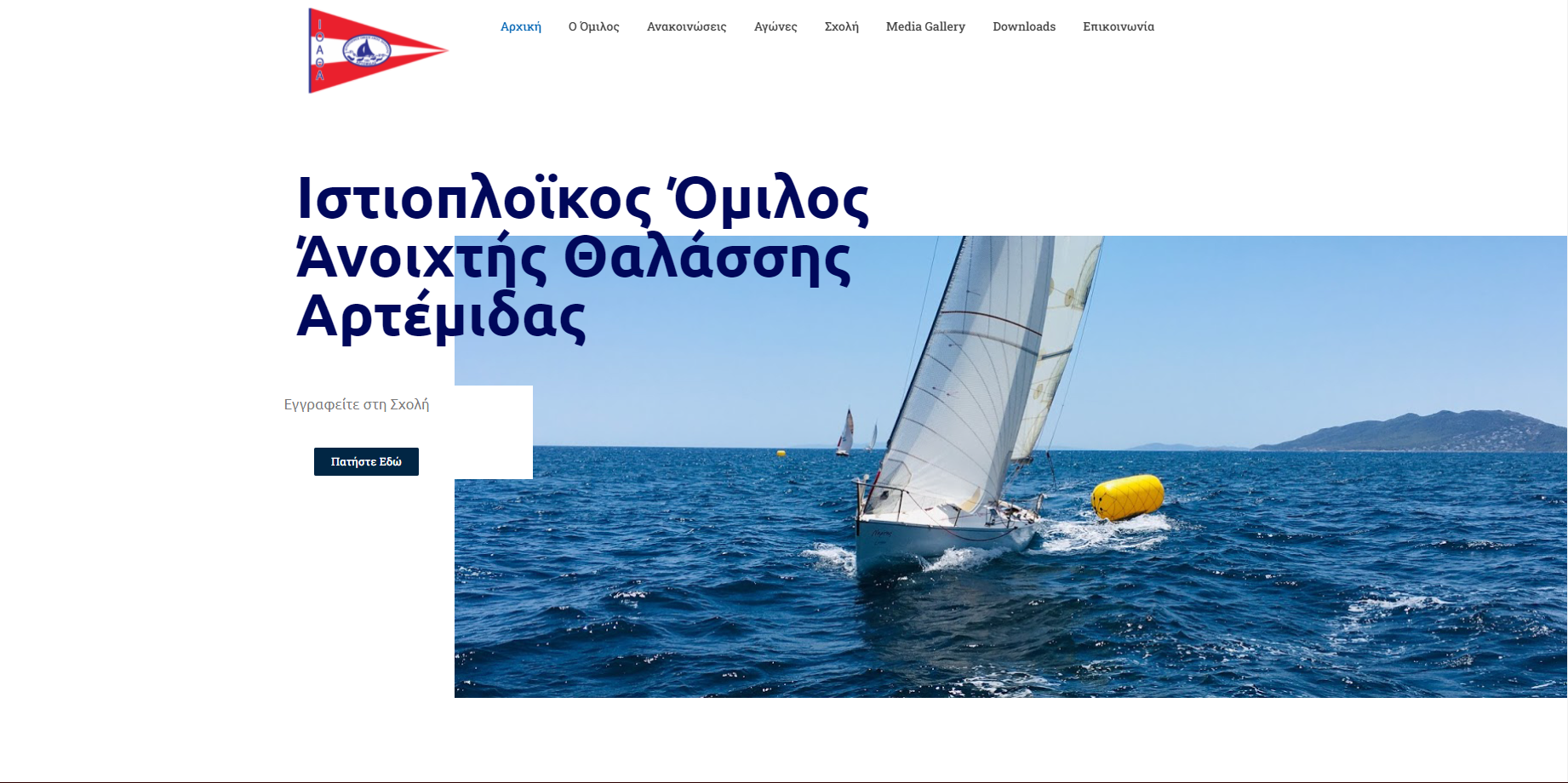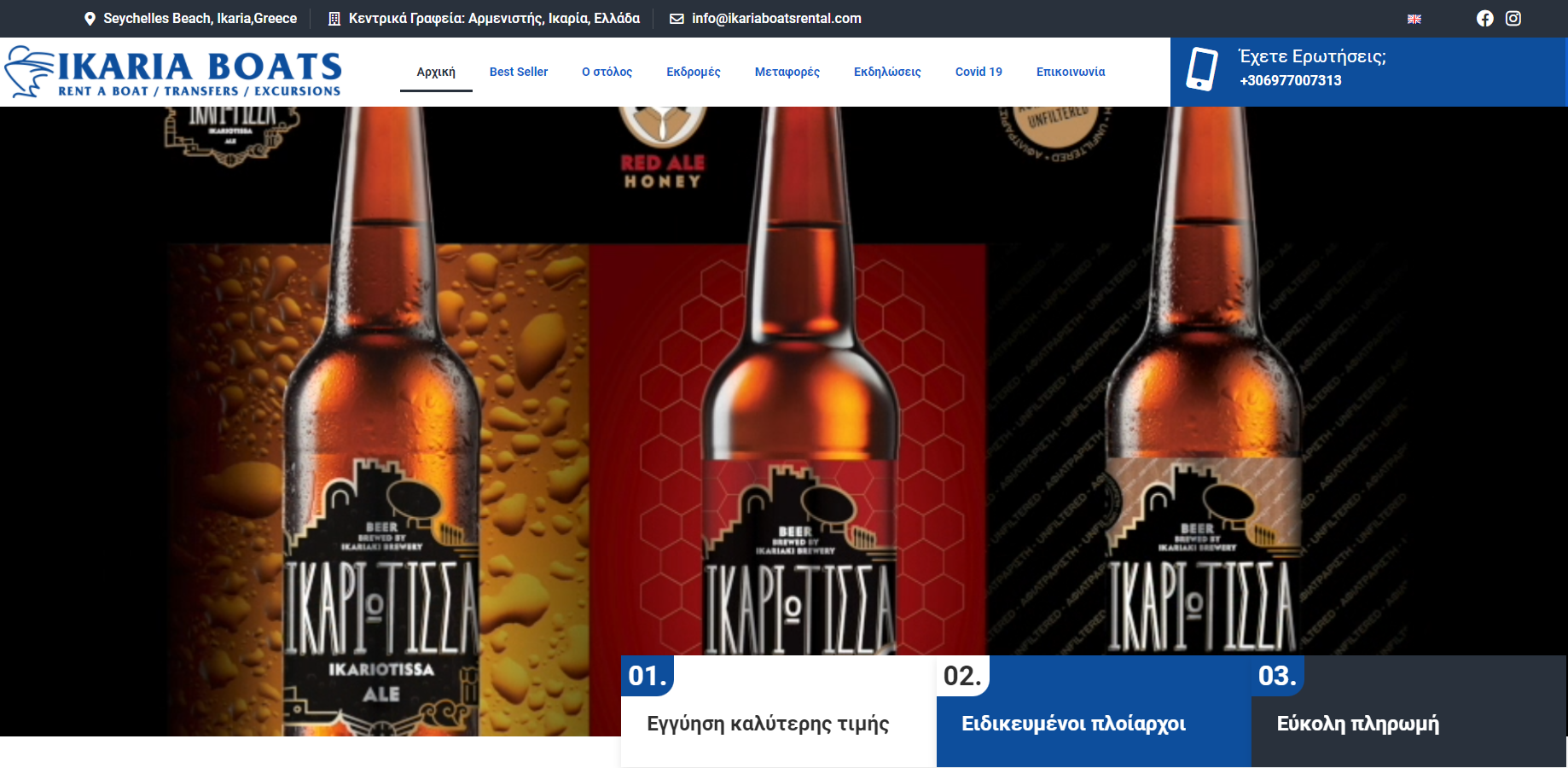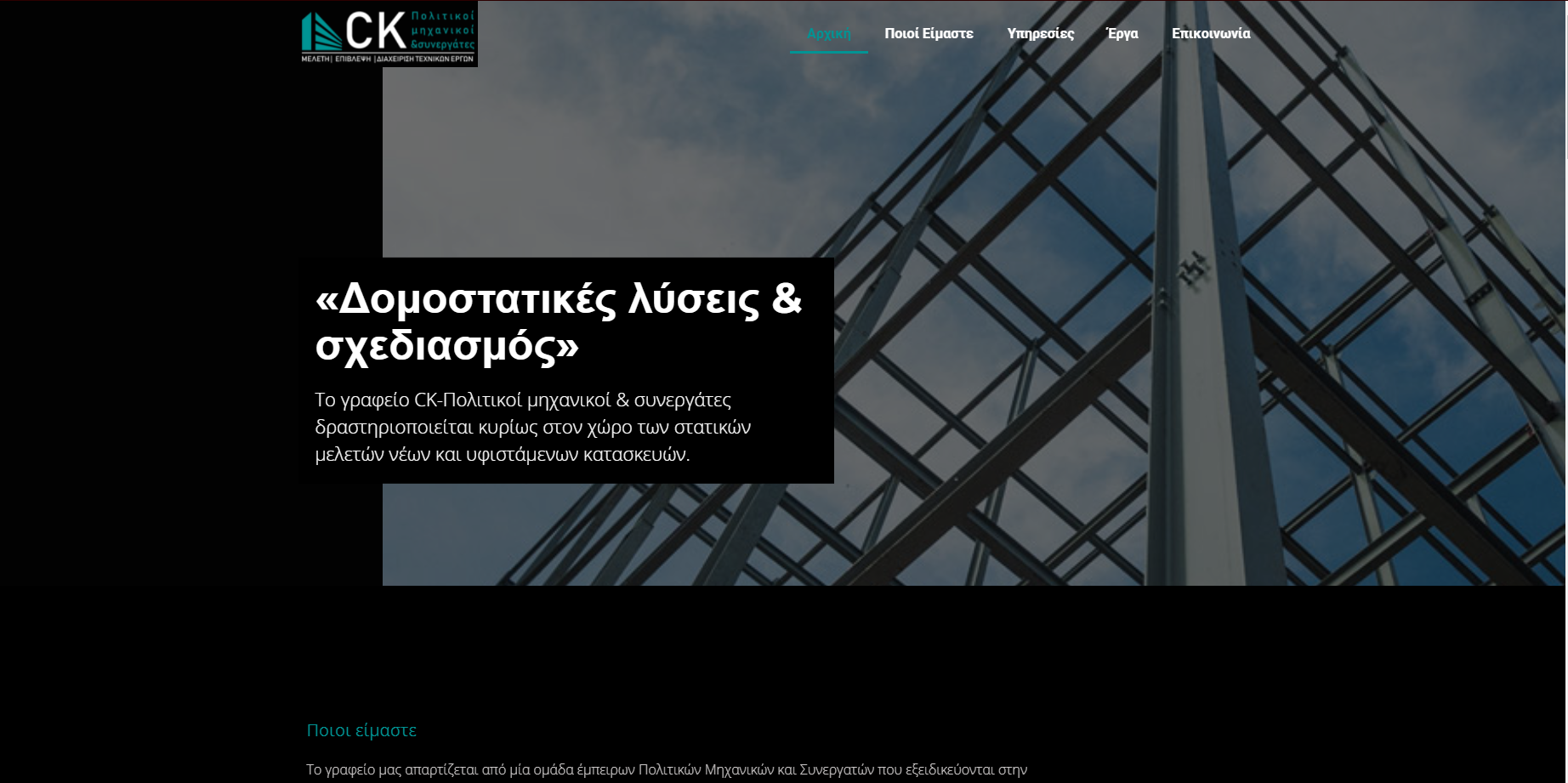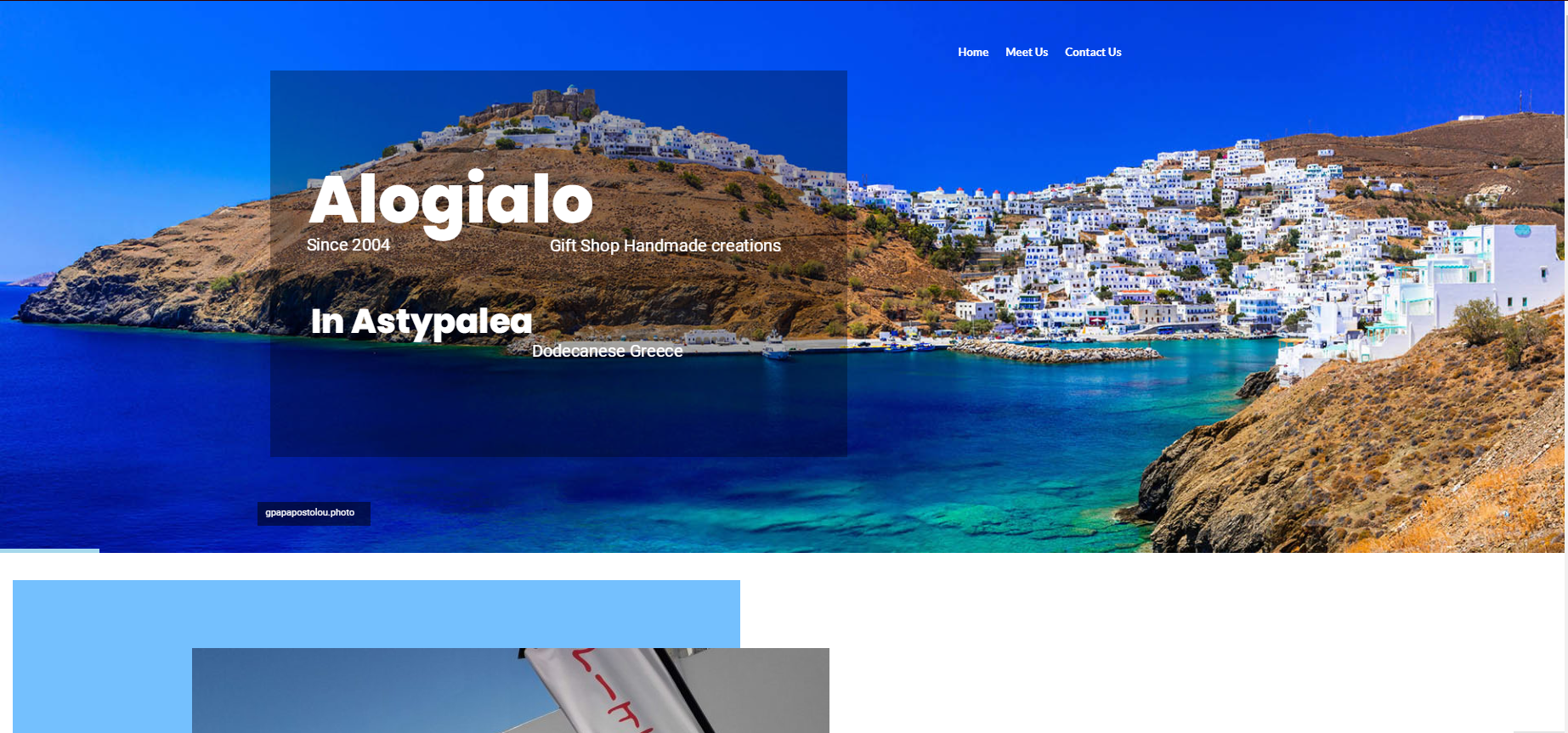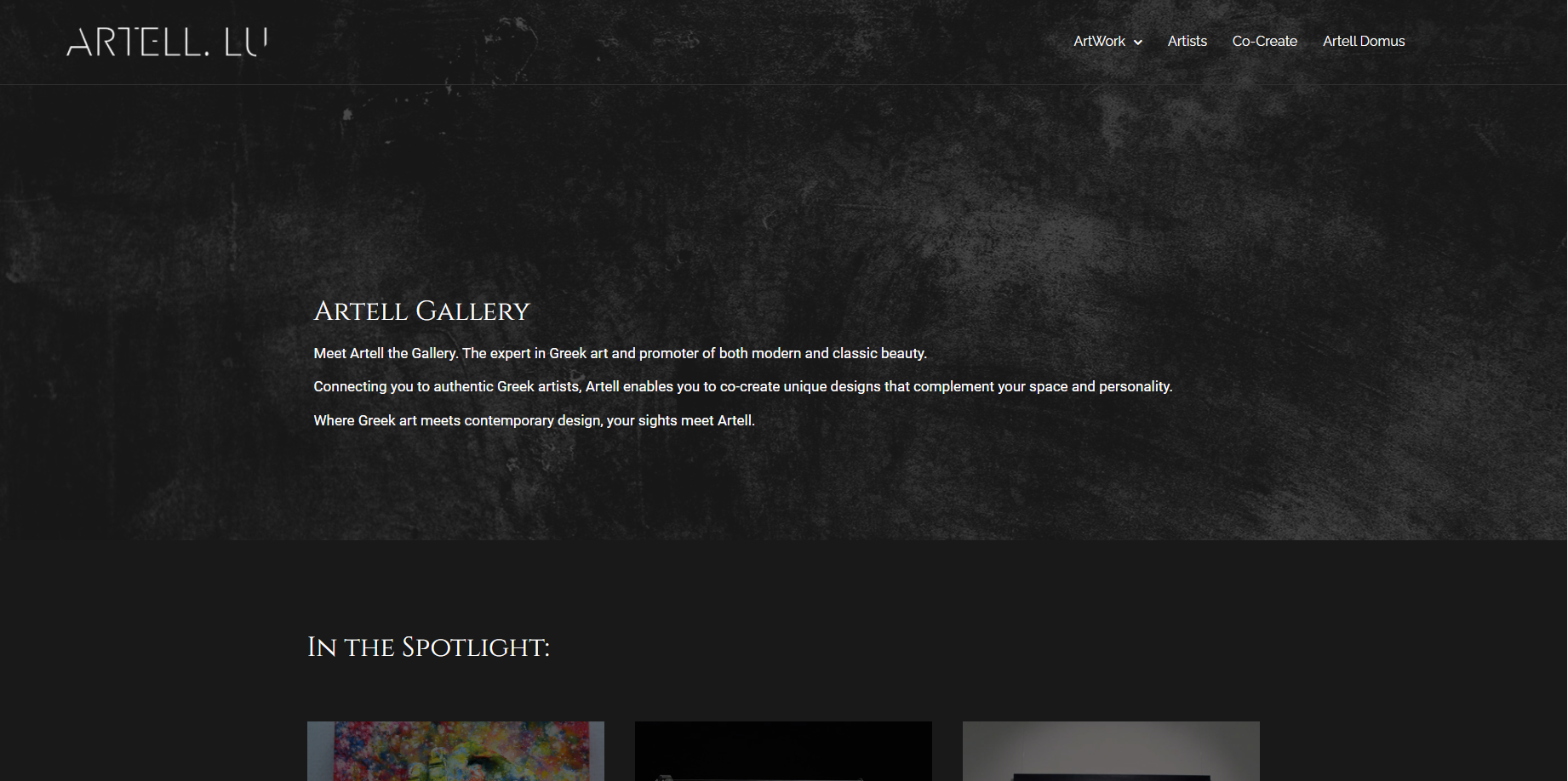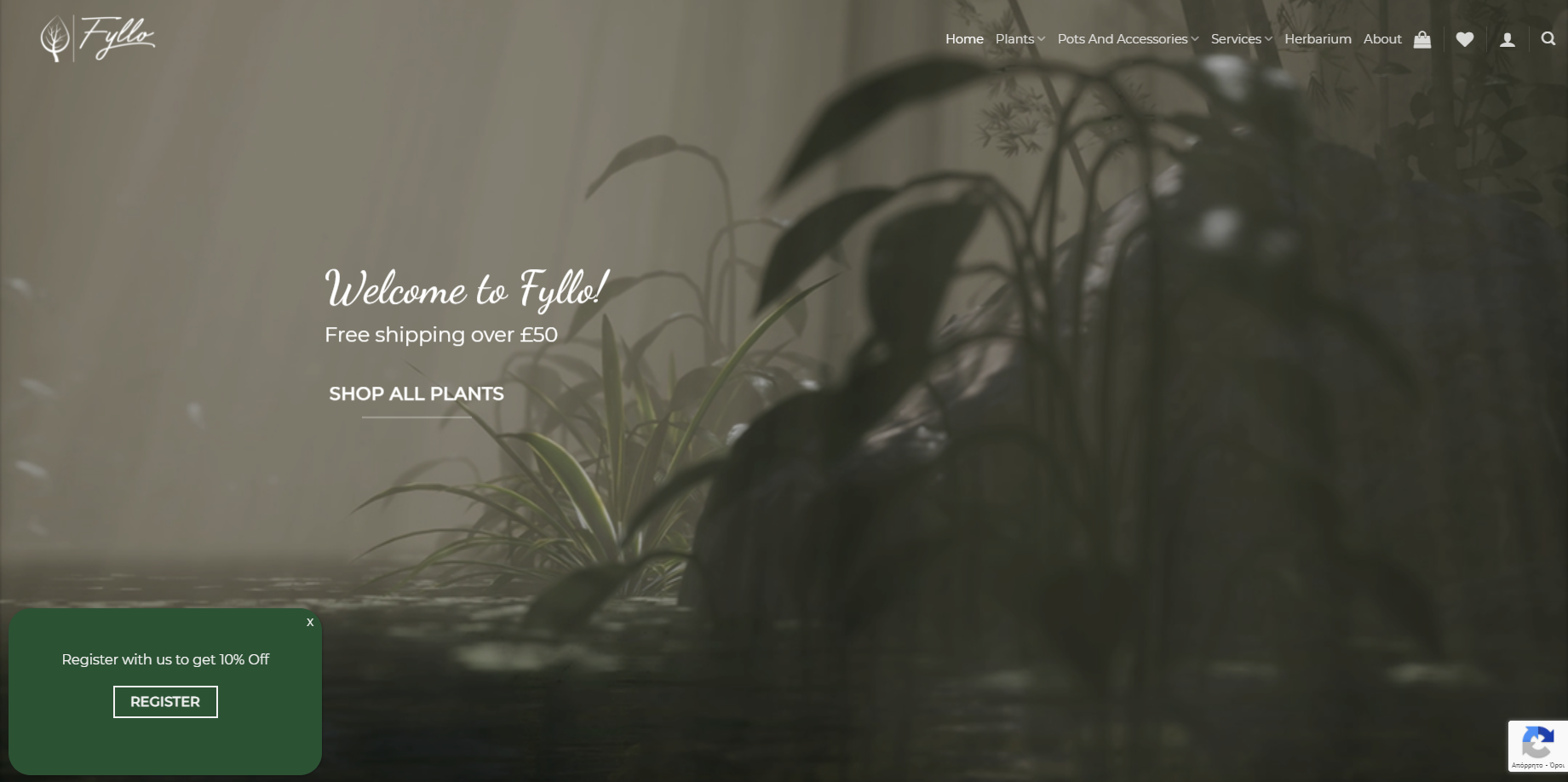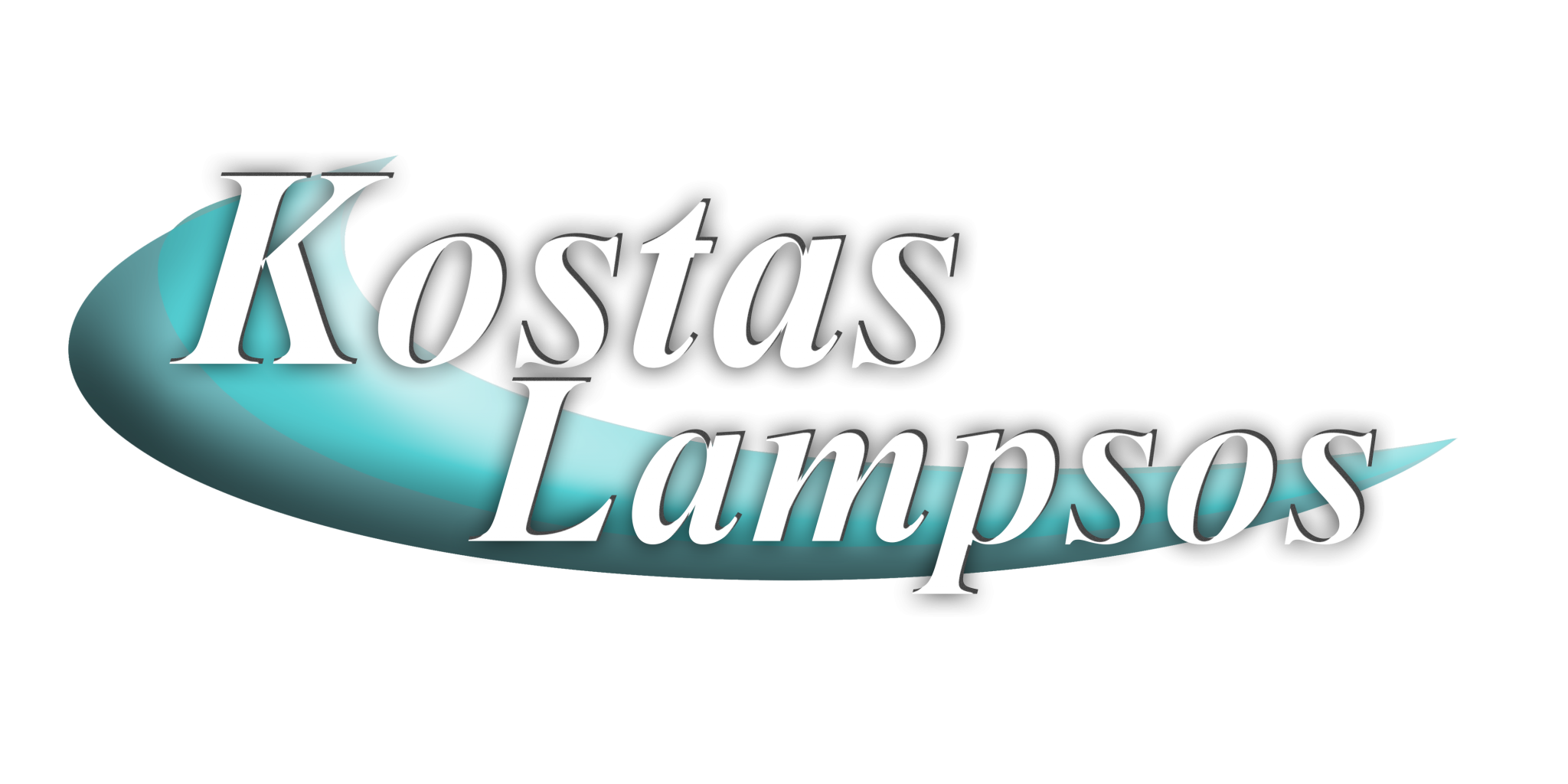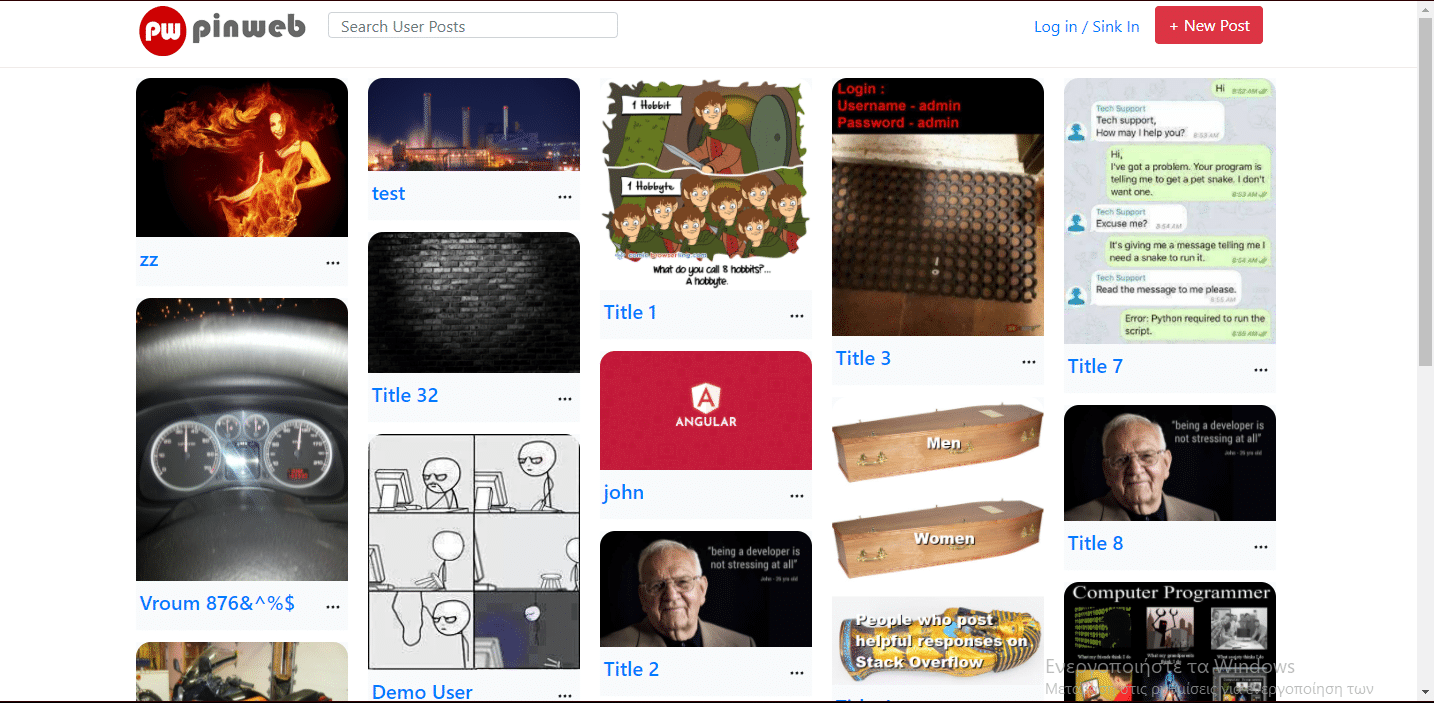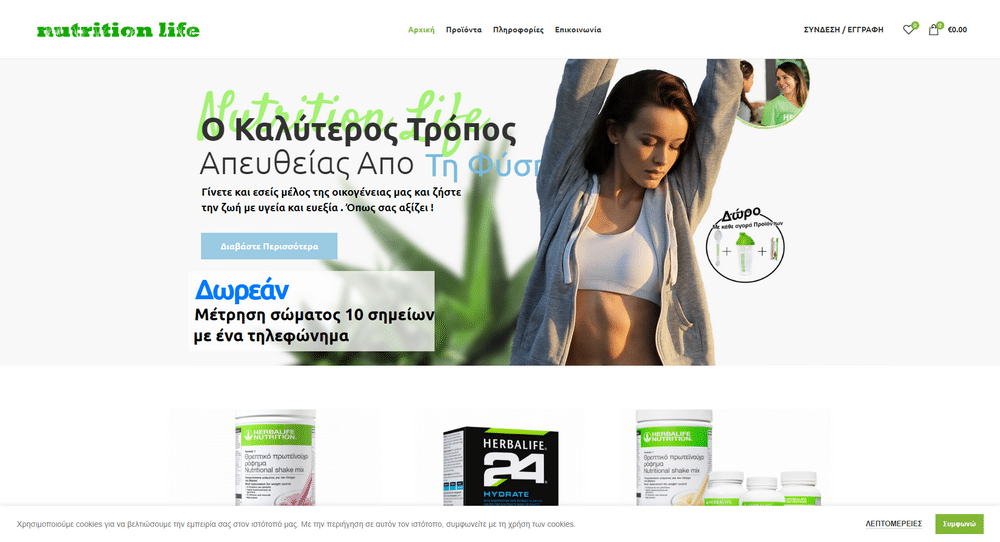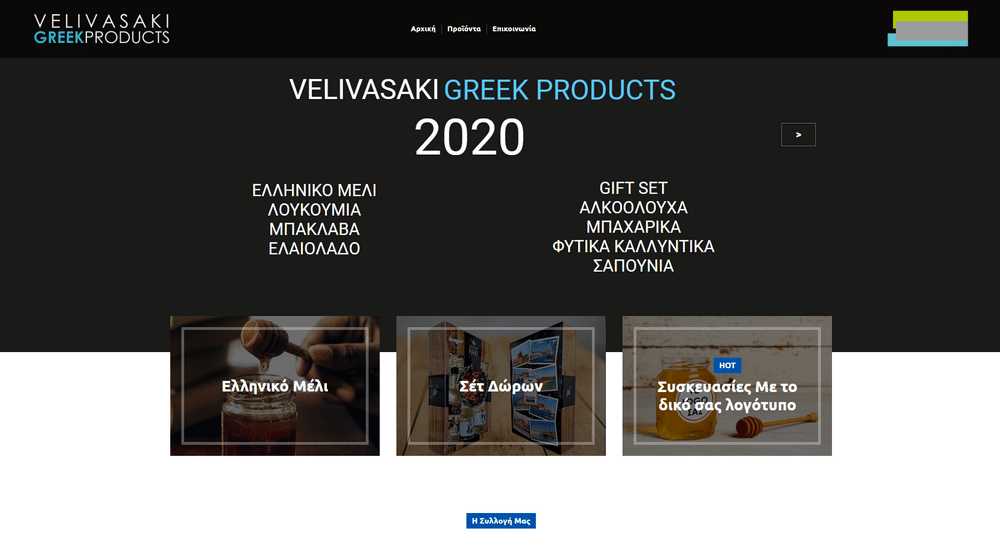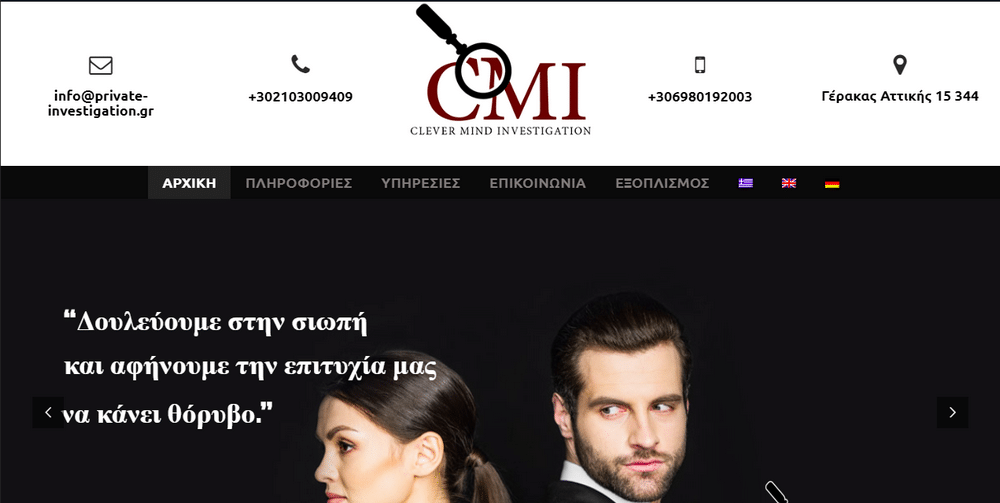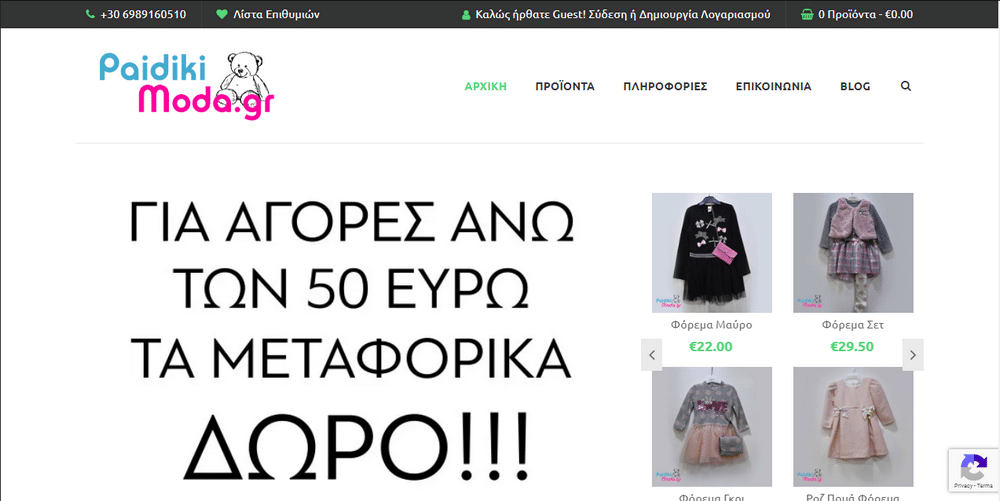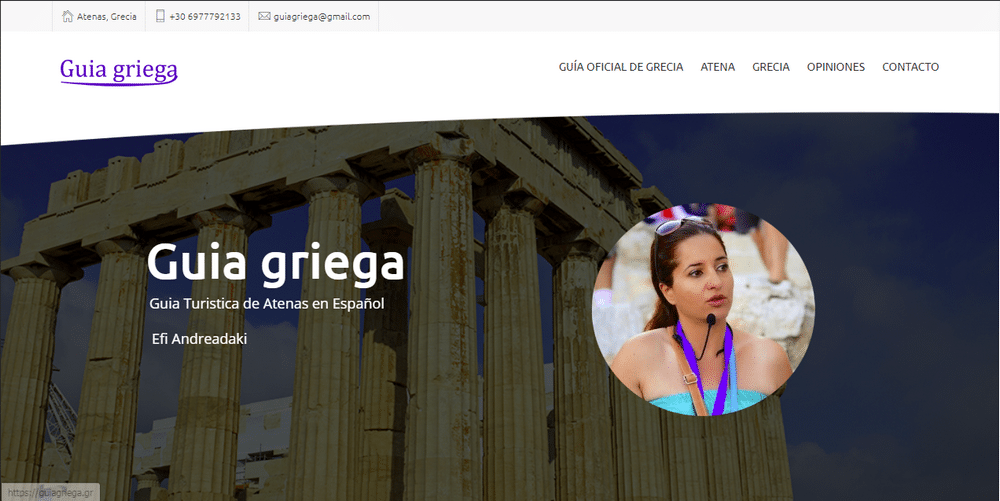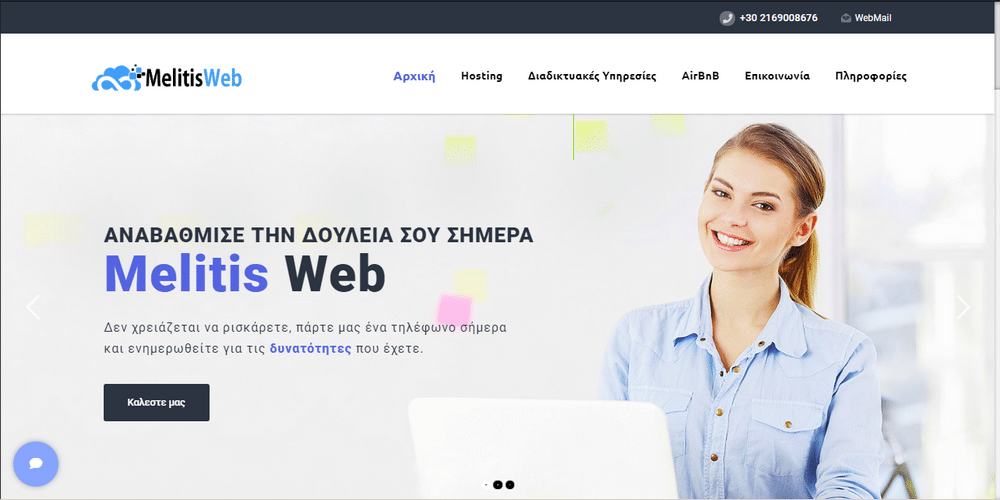 Contact
Chalandri, Attica 15234
dionisis@bolanis.eu
Web Developer